Holladay UT Most Reliable Dumpster Rental
Renting a dumpster in Holladay is a waste disposal option more people need to be aware of because compared to other options; it is a quick, economical, and hassle-free way to get rid of junk or trash. A good Holladay dumpster rental company provides competitive pricing and a variety of dumpster sizes that customers can select from. Rent-A-Dump provides dependable dumpster rental services in Holladay, UT. Contact us at (801) 833-7681 to rent a dumpster in Holladay today.
Holds x Pickup
Truck Loads
Holds x Pickup
Truck Loads
Holds x Pickup
Truck Loads
We Take Just About Everything
Some examples of the junk we haul away include
Refrigerator Disposal

Garbage Removal

Mattress Disposal

Foreclosure Clean Outs
Construction Waste Removal

Yard Waste Removal

Trash Removal

Appliance Removal
Television Disposal & Recycling

Furniture Removal

E-Waste Disposal

Hot Tub Disposal
#1 Trusted Dumpster Rental Service In Holladay
As long as you have trash or junk that you need to dispose of but you cannot throw it out with your regular garbage because it simply cannot fit in or you cannot legally do so; renting a dumpster is an option for you. With our different size dumpsters at affordable pricing and our flexible rental terms; anyone who needs to rent a roll-off dumpster in Holladay can access a bin when they need to. Rent-A-Dump offers dumpster rental services to homeowners, communities, and contractors in Holladay and the neighboring areas.
Residential Dumpster Rentals
A roll-off dumpster for residential waste removal is ideal for small DIY projects as well as for projects which you find a contractor to do on your property. A roll-off container makes getting rid of the waste from whatever project you have quick, easy, and economical compared to having to make multiple trips to your nearest landfill.

Different roll off dumpster sizes is needed for different types of waste and different project sizes. With our wide range of container sizes; customers can select the right container sizes for the amount of waste or junk they are looking to dispose of. We have 10-yard dumpsters, 15-yard dumpsters, 20-yard dumpsters, and 30-yard dumpsters available for rent. Our rental dumpsters are designed for the removal of almost all types of residential, construction, and commercial waste and junk.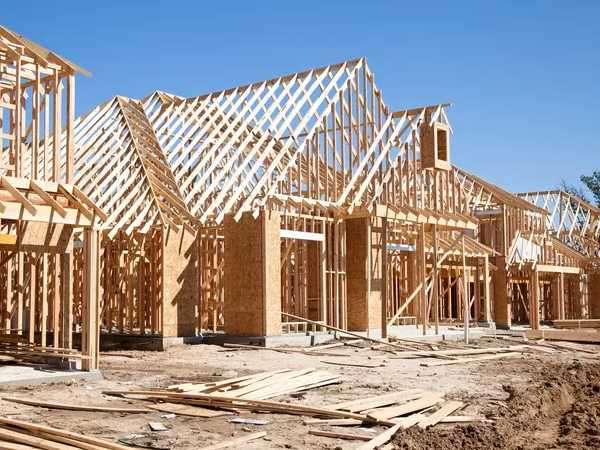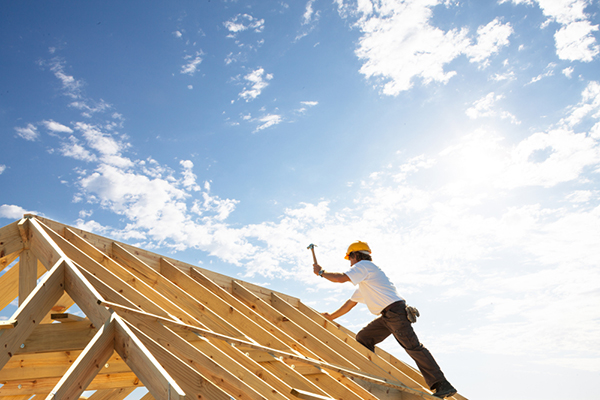 Commercial & Construction Dumpster Rentals
Are you looking to rent a large dumpster that accommodate a large amount of construction waste or that can haul off bulky items like furniture or junk from commercial projects? Rent-A-Dump offers large dumpsters that are designed to accommodate tons of heavy waste and junk items. We offer same-day or next-day delivery on all rental dumpsters. Simply select a dumpster size, make an order and we guarantee on-time delivery.

Holladay Dumpster Rental Sizes
How To Choose The Right Size?
In order to choose the right size dumpster, you need the guidance of someone who has experience in the dumpster rental businesses and has mastered Holladay dumpster rental sizes. We have experienced representatives who are always available to help anyone renting a dumpster in Holladay pick the right size bin depending on the scale of the project they want to undertake.

How To Rent A Dumpster in Holladay, Utah?
Call us at (801) 833-7681 or use the online booking option on our website to select a dumpster size and schedule a delivery and pick-up day that is convenient for you. Once you have paid for your rental dumpster; you can simply relax and wait for us to deliver it on-time. If you need more information or guidance in order to rent a dumpster in Holladay; just give us a call and someone will be at hand to help you.

The local authorities in Holladay require renters who have no access to private placement areas to first apply for a dumpster permit and have it in hand before scheduling for a dumpster to be delivered. With a dumpster permit, you are allowed to legally place your dumpster in some "public right-of-way" areas. Give us a call if you need more information on how to acquire a dumpster permit.

Let us give you a hassle-free way to get rid of your waste!

The Holladay Dumpster Rental Company You Can Rely On

Our roll off rentals are designed for commercial, residential, and construction waste removal. Contact us to choose the best dumpster option for your particular project depending on what materials you need to dispose of as well as the size of your project. Rent-A-Dump is the Holladay dumpster rental company you can rely on.