Magna Dumpster Rental
Renting a dumpster in Magna is a smart decision you need to make if you are planning to do a project that will inevitably involve moving around large amounts of unwanted junk or waste. You certainly do not want the hassle of having to deal with heaps of construction debris or even household waste and junk after your project. Rent a roll-off dumpster in advance from a reliable Magna dumpster rental company and avoid all the hassle; by moving waste directly from the project to the dumpster. Rent-A-Dump offers fast dumpster rental service in Magna, UT. Contact us now at (801) 833-7681 to rent a dumpster in Magna today.
We Take Just About Everything
Some examples of the junk we haul away include
Refrigerator Disposal

Garbage Removal

Mattress Disposal

Foreclosure Clean Outs
Construction Waste Removal

Yard Waste Removal

Trash Removal

Appliance Removal
Television Disposal & Recycling

Furniture Removal

E-Waste Disposal

Hot Tub Disposal
Rent a Roll-off Dumpster in Magna
Whether you run a large building construction site, or you are a homeowner who just needs to rent a roll off dumpster in Magna for a small home renovation or cleanup project; you will get a suitable size dumpster for your project here. We aim at providing affordable waste removal solutions for all types of projects and we offer the best dumpster rental terms too. We strive to make sure that everyone with waste to dispose of in our community can access and afford a waste dumpster. Rent-A-Dump provides consistently affordable dumpster rental services in Magna and the surrounding areas.

Residential Dumpster Rentals - What types of projects do homeowners rent our roll-off dumpsters for? Whether you need to clean up your yard following a storm, to renovate your deck or roof or to clean out junk from your home after years of use; we have an affordable dumpster for you. Our dumpsters are perfect for almost every residential project you can imagine.

We provide 15-yard dumpster rentals and 20-yard dumpster rentals in Magna. Both roll off dumpster sizes are not only spacious and compact; they are very versatile and can accommodate a wide range of projects. Be it that you are replacing your roofing shingles, disposing of an old mattress or furniture; one of the dumpster sizes we have available for rent will be a perfect fit.

Commercial & Construction Dumpster Rentals - If you are looking for low-cost construction dumpster rentals or commercial dumpster rentals in Magna, look no further. We are the leading dumpster rental company when it comes to both large dumpsters and small dumpster rentals in town. Our large dumpsters can load an equivalent of 10 pick-up trucks worth of construction waste or commercial waste. Count on us to deliver the right rental dumpster for any kind of project you plan to do.
Magna Dumpster Rental Sizes
Wondering how you are going to choose the right size dumpster if you are renting a dumpster in Magna for the first time? There is no cause for worry. While the size of dumpster you choose is important, we will take you through the various Magna dumpster rental sizes we have for rent and how much waste or junk each container can accommodate. Don't hesitate to ask us any follow up questions because we are always trying to make the dumpster rental process as simple as can be.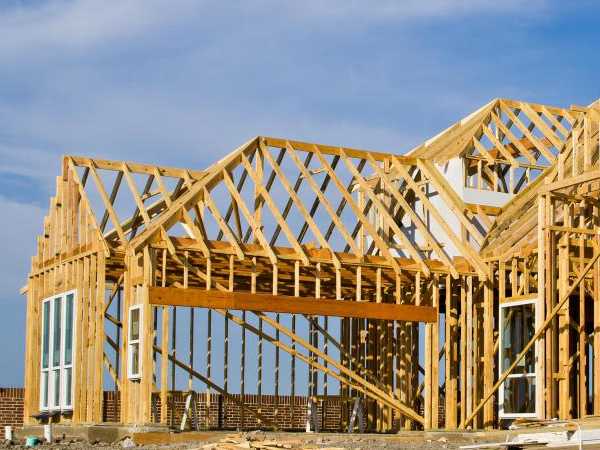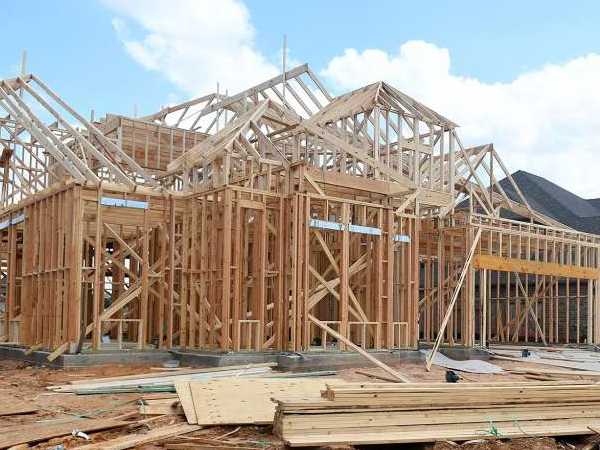 How To Rent A Dumpster in Magna?
Call us at (801) 833-7681 to rent a dumpster in Magna now. You can also book and schedule for a rental dumpster to be delivered to your specified placement area through our online booking service. We only ask a few questions regarding the delivery details so that we can deliver your roll-off container to you as scheduled and on-time every time.

Depending on where in Magma you are located, you may be required to apply for and obtain a dumpster permit before placing a dumpster on the street or other public right of way area. This is in case you don't have enough space on your driveway or yard to place a rental dumpster.

Rent-A-Dump offers reliable roll-off rentals in Magna.

The Magna Dumpster Rental Company You Can Rely On
Need affordable roll off rentals that can be used for any residential, construction or commercial project? We offer various reliable dumpster options for all kinds of waste removal projects. Whether you have shingles, general household waste, household junk, construction or demolition debris; Rent-A-Dump is the Magna dumpster rental company you can rely on. We also have dumpster rentals in Murray, UT.